Benefit Eye Wanna & Eye Gotta
Dienstag, September 13, 2011
Ahhh, guckt mal was da demächst von Benefit kommt!
Zwei neue Kits, die mir jetzt schon wieder super gefallen.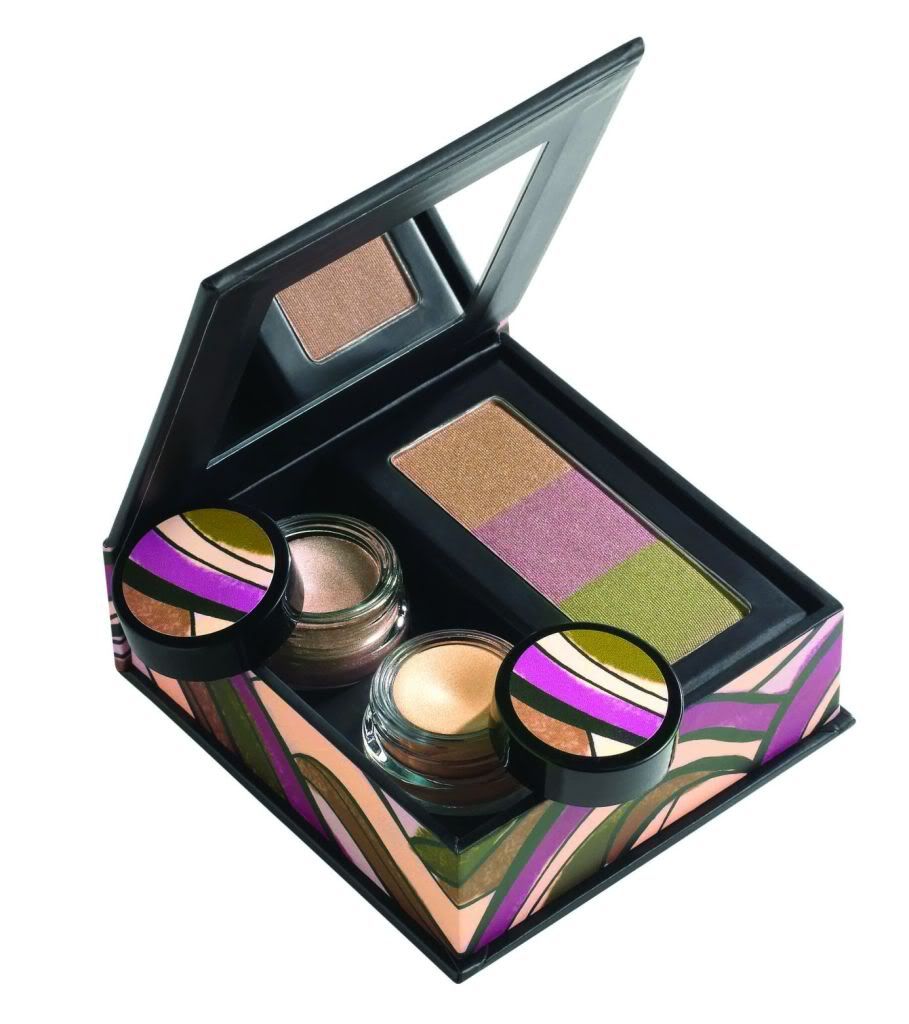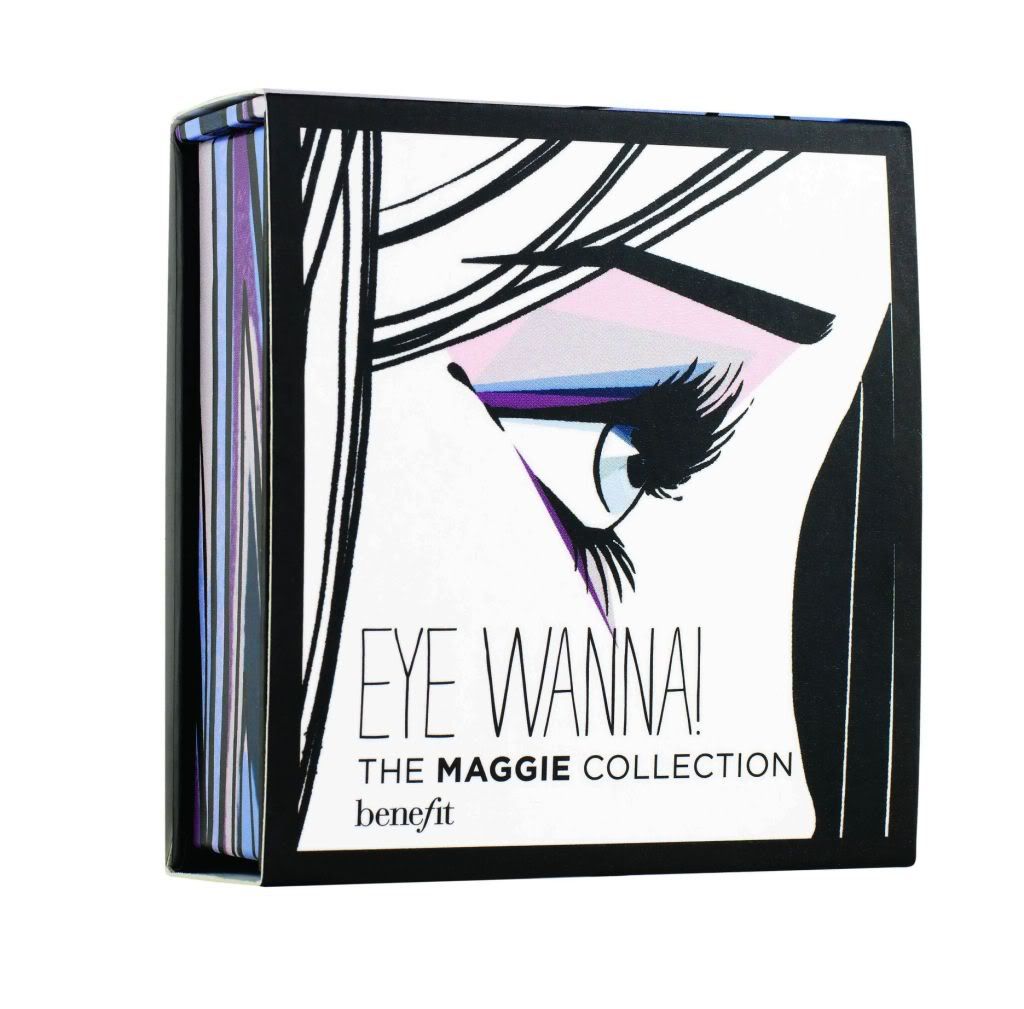 Velvet Eyeshadows:
Skyline
Inked
Deco
Creaseless Cream Eyeshadow / Liner:
Static
Airbrush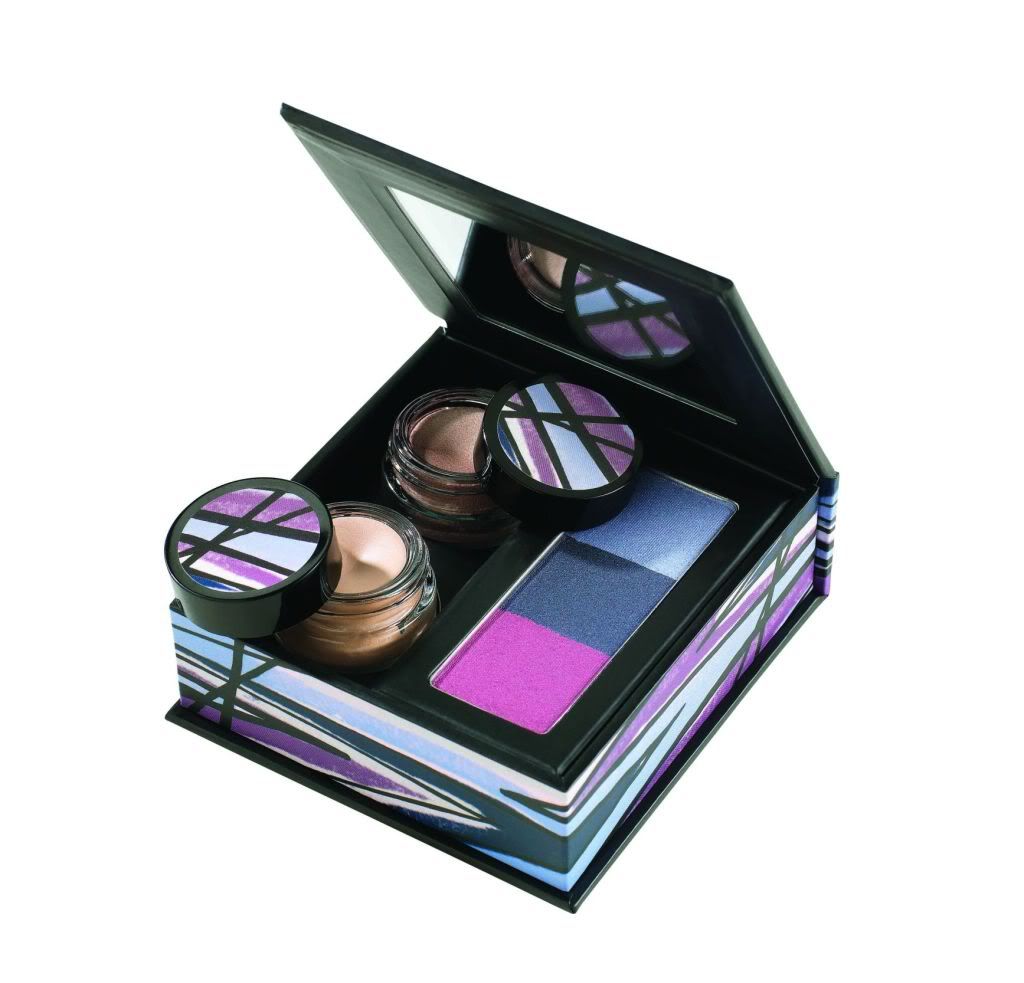 Erhältlich sind The Maggie und The Annie Collection ab 1. Oktober 2011.
UVP 37,00€
Exklusiv bei Kaufhof!

Quelle: Benefit
Ähmm, wird das jetzt eine neue Masche? Produkte für die verschiedenen Läden auf den Markt zu bringen?? Den wie ich bei den
Lipglossladys
erfahren habe, gibts ab 01. Oktober ein limitiertes Powderkit namens
Powdawowza
bei Douglas
Online
.